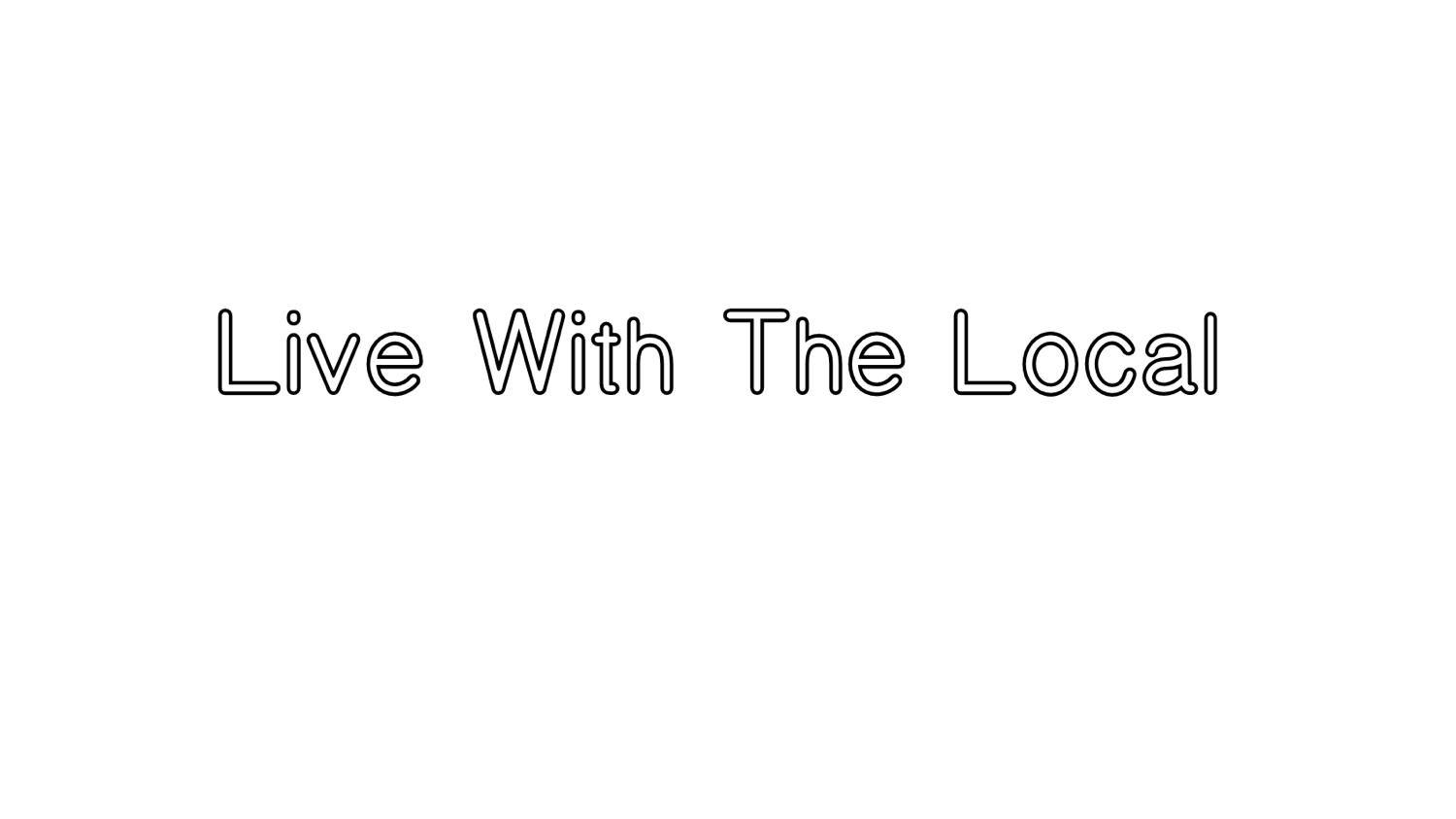 8NEST owns stylish modern fully furnished houses yet you can feel Japanese traditions.
We aim to make a "Nest" for you with a community
where you can "feel familiar with the world in your daily life.
Today, someone with his/her dreams and goals from abroad knocks our door of the 8NEST. Why don't you start your new life in a community where you can feel the warmth of people and expose to various values and perspectives?
Let's live in an international share house in Kyoto
Please feel free to contact us about anything from running a share house to consulting

Office Hours: 10:00-18:00

On site support:11:00-17:00